The Orcs are Coming!
- Tim Holman - March 7th, 2008
Stan Nicholls' ORCS is one of the most entertaining fantasy books of recent years. The idea is simple: take fantasy's ultimate bad guys (the orcs); add a teaspoon of compassion, followed by a great big dollop of aggression. Sit back and enjoy the fun. ORCS has already been a huge bestseller, with worldwide sales rapidly approaching a million copies. Orbit will be unleashing them for the first time in the US this September. And do we love this cover? We certainly do.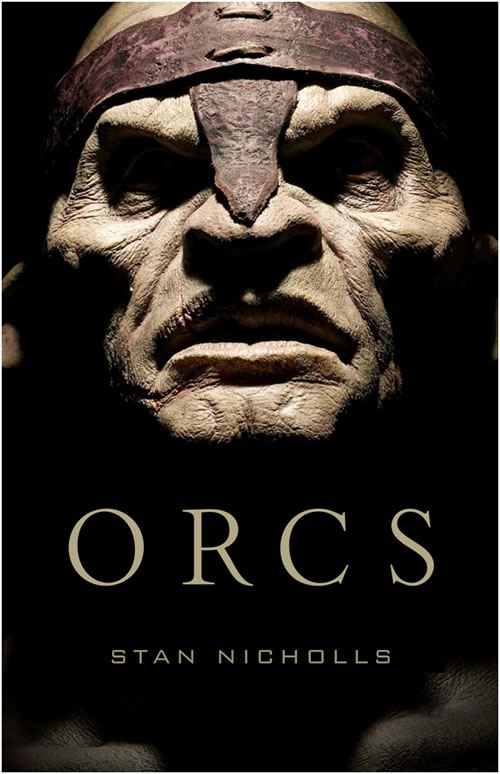 Tags: Orcs, Stan Nicholls