Orbit UK Covers: Jan-June 2013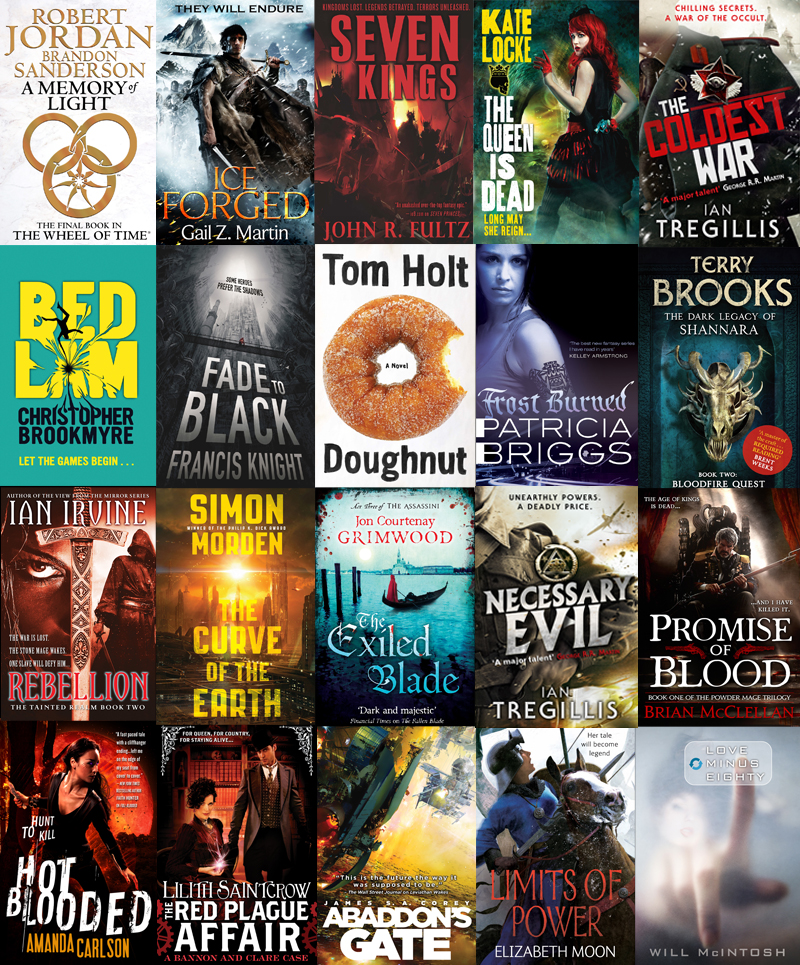 We're very excited to release Orbit UK's January-June 2013 covers! We're still finalising a few, but we'll include them as they come in. We'll be posting more about our 2013 covers in the months ahead, including behind the scenes photo shoots, interviews and inspiration for the covers.
To view these covers individually and in a larger size, check out our UK Pinterest page for the full selection.