- The Orbit Team - September 9th, 2010
This week we had two New York Times bestsellers!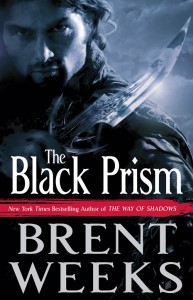 Gail Carriger hit the New York Times mass market paperback list at #20 for Blameless!
Brent Weeks' The Black Prism is on the hardcover list for his second week at #29.
Congratulations to both Gail and Brent!