- The Orbit Team - February 4th, 2009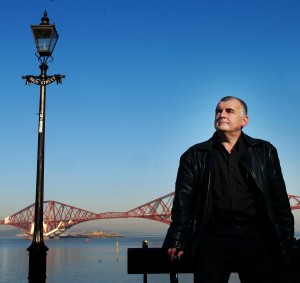 Award-winning Night Sessions author Ken Macleod is set to host a discussion on how computer games inform our ideas of evolution at The Drill Hall, Edinburgh this Saturday 7th February 2009.
How life-like are games like Spores and Second Life and what can they teach us about human evolution?
Ken and synthetic biologist Dr Alistair Elfick will be leading this debate, hosted by The Skinny Magazine and the ESRC Genomics Policy and Research forum.
For more information on this free, ticketed event click here.