- The Orbit Team - January 21st, 2010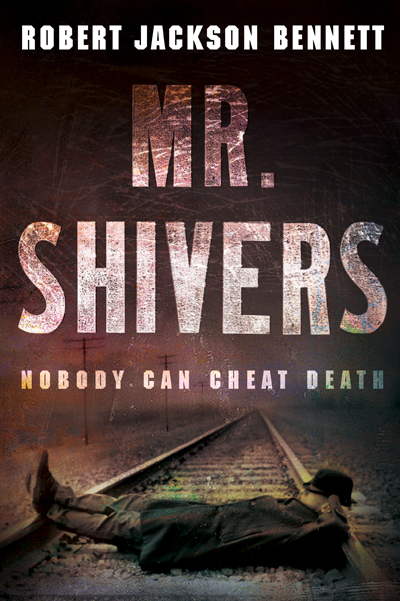 B is also for Bennett. Robert Jackson Bennett, whose remarkable debut, Mr Shivers, is published this month in the UK, US and Australia. Robert's US editor, DongWon, has waxed lyrical about Mr Shivers in this post, and has summed up the excitement perfectly. Go read it (the post and the book).
'Mr Shivers is a startling début, a deft amalgam of thriller, cerebral horror and American gothic' Guardian
You can read an extract here.