- Laura Fitzgerald - November 10th, 2016
Join us in applauding Brent Weeks not once, not twice, but SEVEN times on the blockbuster release of THE BLOOD MIRROR (US | UK | AUS).
Book 4 of the Lightbringer List made debuted on the New York Times lists at:
Print Hardcover Best Sellers — Fiction: #8
E-Book Bestsellers: #5
Combined Print & E-Book Best Sellers: #9
In addition to this great news, THE BLOOD MIRROR also made appearances on:
USA Today Best-Selling Books: #10
Wall Street Journal E-Book Fiction: #4
Publishers Weekly Hardcover Fiction: #8
Audible.com Audiobook Fiction: #7
Congratulations, Brent!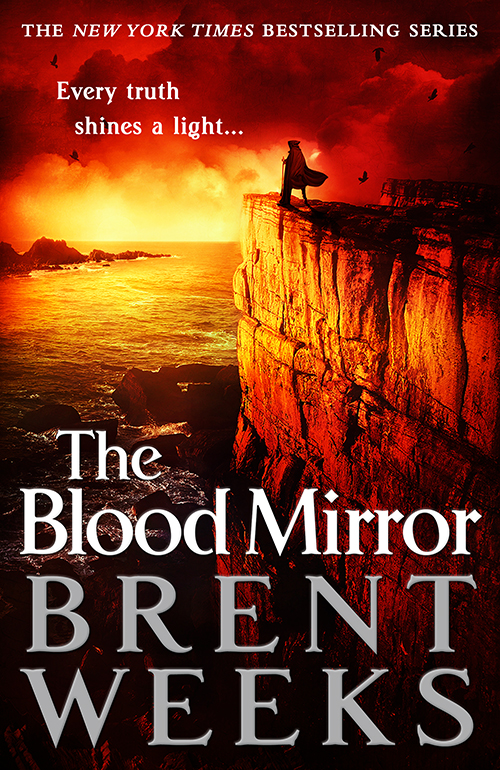 If you've just started THE BLOOD MIRROR and feel like you could use a bit of a refresher, let Brent recap the first three books in a mere 70 seconds, which is no easy feat.