- The Orbit Team - March 24th, 2016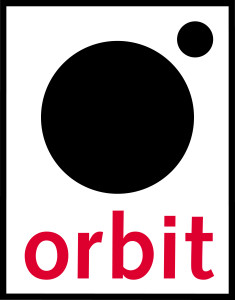 Orbit UK is looking for an assistant editor to join its London office. This broad position offers a great opportunity to work with some of the genre's most exceptional writing talent and to be part of a friendly, ambitious and creative editorial team.
The assistant editor's duties will be divided between commissioning new titles for Orbit's list and providing editorial and administrative support for the imprint. On the commissioning side, the role will involve overseeing a list of both established and debut authors through the editorial process, liaising with authors and agents, reading submissions, acquiring new titles, editing manuscripts, briefing covers, writing copy and representing authors in-house with enthusiasm and energy. On the administrative side, duties will include managing and updating publishing systems, the distribution and circulation of materials and information, and general support for the editorial department. The assistant editor will also be involved in devising creative content for Orbit's online direct consumer marketing channels.
The ideal candidate should have at least one year's experience in a commercial fiction publishing role, with a solid understanding of the science fiction and fantasy market. An excellent eye for detail, the ability to handle a busy and varied workload and a passion for reading SFF are essential.
For details of how to apply, please visit the Hachette UK website here.