- The Orbit Team - March 12th, 2015
The next page-turning adventure in the compelling Alpha and Omega series, from No. 1 New York Times bestselling urban fantasy author Patricia Briggs.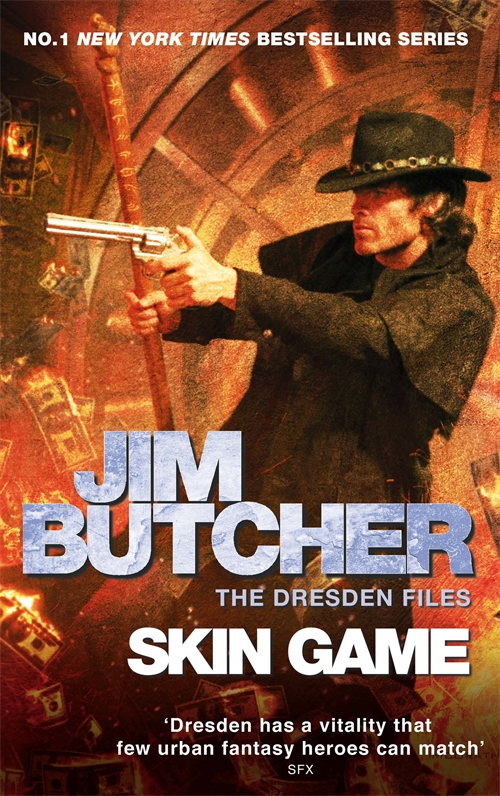 From New York Times bestselling author Gail Carriger comes a new novel in the world of the Parasol Protectorate starring Prudence, the daughter of Alexia Tarabotti.
THE LAZARUS WAR: ARTEFACT by Jamie Sawyer
For fans of The Edge of Tomorrow, Alien and James S. A. Corey's Expanse series comes an explosive new adventure set in space that will thrill science fiction fans worldwide. Jack Campbell, author of the Lost Fleet novels calls it 'a gripping read that moves at warp speed.' Out first in ebook.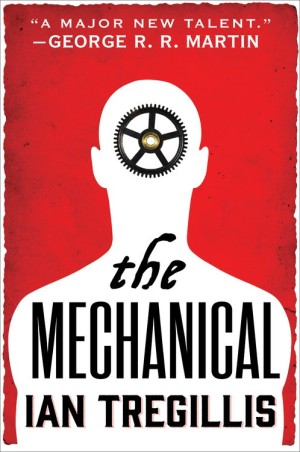 Set in a world that might have been, of mechanical men and alchemical dreams, the new novel from Ian Tregillis confirms his place as one of the most original new voices in speculative fiction.