Cover launch! New fantasy from Tim Lebbon – THE HERETIC LAND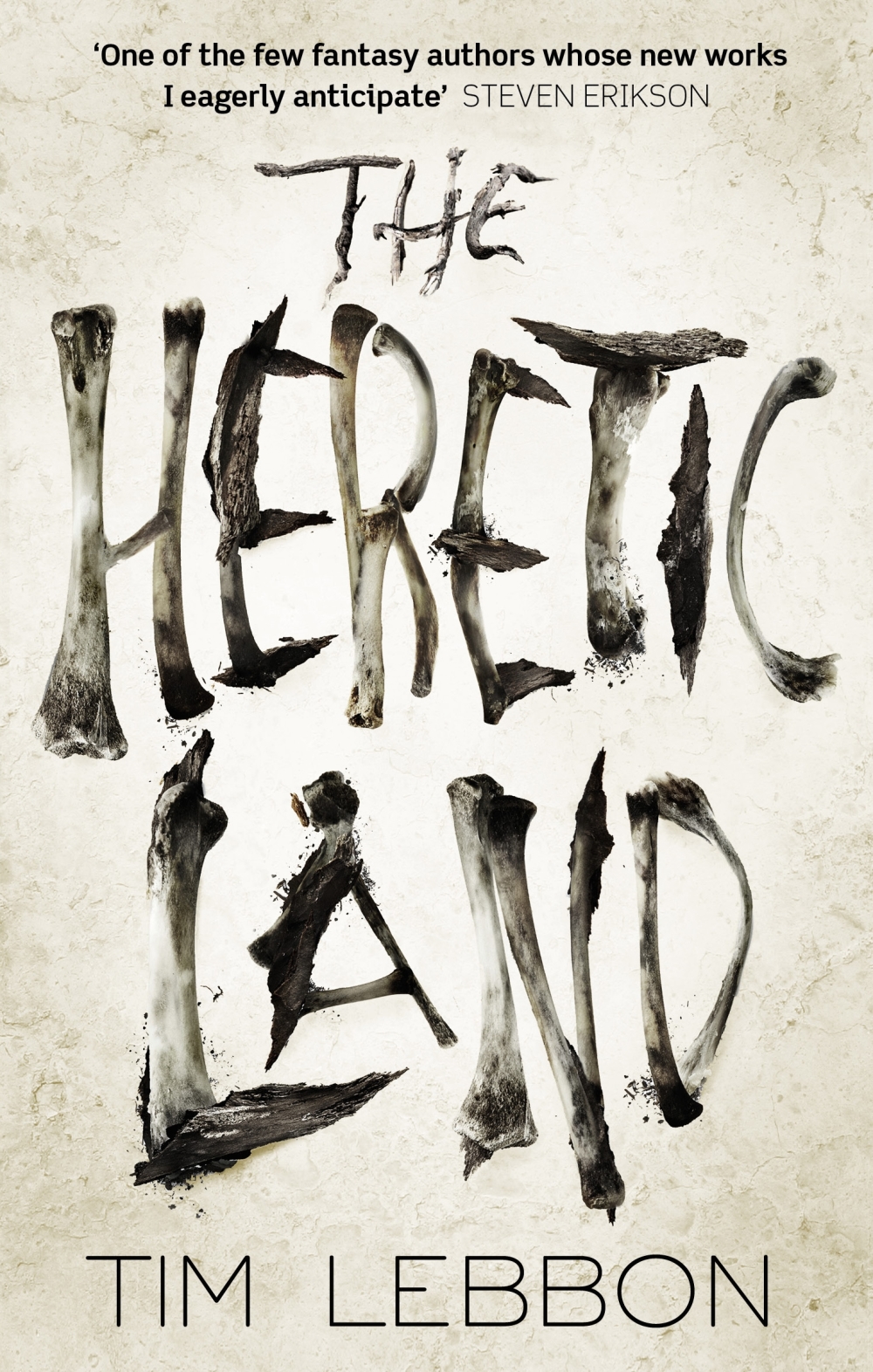 After the success of ECHO CITY (UK | ANZ), we're really excited to be publishing Tim Lebbon's next fantasy novel THE HERETIC LAND (UK | ANZ) this August! The book is a dark, atmospheric fantasy with a haunting setting and an intriguing cast of  merfolk, convicts, soldiers and magicians . . .
This fantastic cover was designed by freelance designer Sean Freeman and Sophie Burdess at Little, Brown.
AN ISLAND PRISON. AN OCEAN FULL OF MONSTERS. NO CHANCE OF ESCAPE.
Arrested by the Ald, scholar Bon Ugane and merwoman Leki Borle awake on a prison ship bound for the island of Skythe – a barren land warped and ruined by ancient conflict. Survival is tough and the colony's original inhabitants are neither friendly nor entirely still human.
But something else waits on the island, a living weapon whose very existence is a heresy. Destroyed many years ago, it silently begins to clutch at life once more.