Cover Preview UK: Spring – Summer 2014
As Summer comes to an end, here at Orbit we're already looking forward to the amazing selection of books that next Spring brings. We're very  pleased to present a selection of covers for some of our exciting releases in the first half of 2014. It promises to be a very good year.
Click on each of the covers to see a larger version, and let us know your favourites.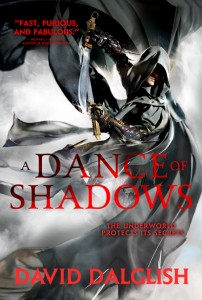 Art Credits: Reign of Ash: Illustration by Larry Rostant; Heaven's Queen: Design by Kirk Benshoff; Dance of Shadows: Photo Illustration by Gene Mollica & Michael Frost, Design by Kirk Benshoff; The Girl With All The Gifts: Design by Duncan Spilling; Cibola Burn: Illustration by Daniel Dociu, Design by Kirk Benshoff; Path to Power: Illustration by Raphael Lacoste, Design by Kirk Benshoff; Justice: Design by Wendy Chan; Broken Eye: Photo by Shirley Green, Illustration by Silas Manhood, Design by Lauren Panepinto; The Ripper Affair: Photo by Shirley Green, Illustration by Craig White, Design by Lauren Panepinto; Cursed Moon: Photo by Shirley Green, Illustration by Don Sipley, Design by Lauren Panepinto; The Fifth Season: Design by Lauren Panepinto; The Widow's House: Design by Kirk Benshoff