Two Orbit Authors on BSFA Shortlist
Congratulations to two Orbit authors who have had their titles shortlisted for this year's BSFA Awards!
Claire North's THE FIRST FIFTEEN LIVES OF HARRY AUGUST (UK | US | ANZ) and Ann Leckie's ANCILLARY SWORD (UK | US | ANZ) have both been nominated in the Best Novel category.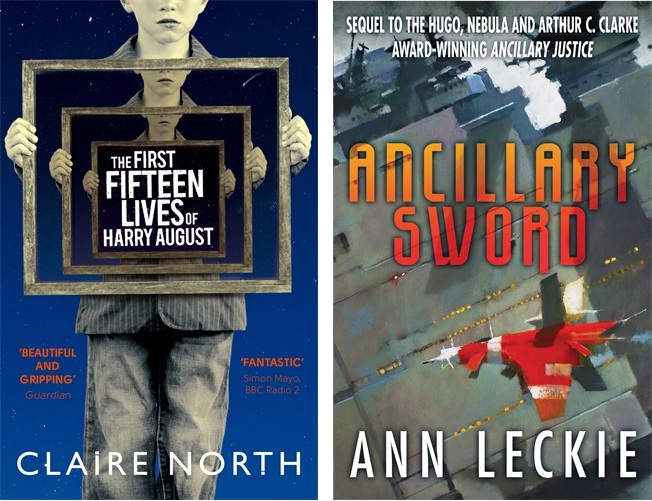 You can see the full list of nominees here.
Voting will now be opened to BSFA members and attending members of Eastercon. The winner will be announced at a ceremony at the 66th Eastercon, aka Dysprosium, taking place from 3-6 April 2015.