THE GIRL WITH ALL THE GIFTS Film Award Nominations!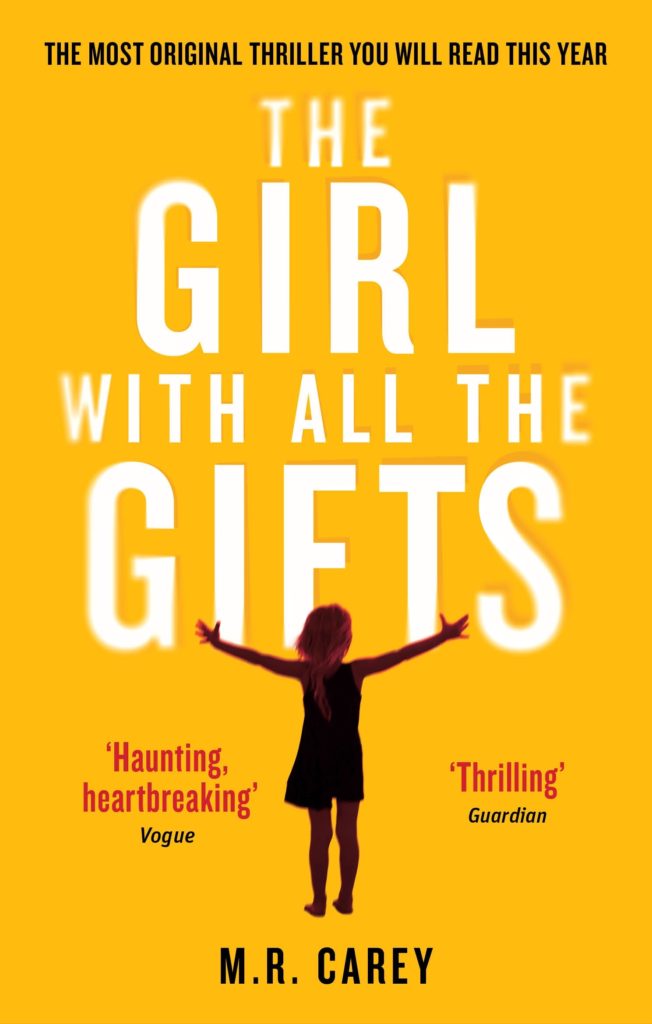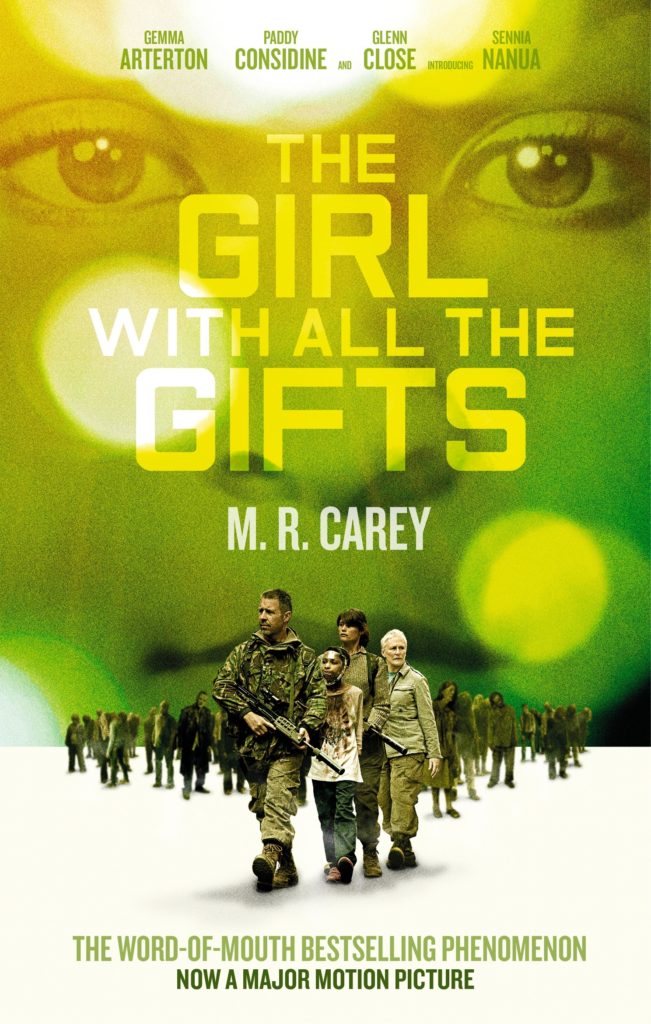 The film industry's award season is now in full swing and we're thrilled that the movie version of THE GIRL WITH ALL THE GIFTS (US|UK|AUS) has been racking up some well-deserved nominations:
The BAFTAs
Mike Carey has been nominated in the Outstanding Debut category alongside the producer, Camille Gatin.
The National Film Awards
Gemma Arterton has picked up nominations for both the Best Actress and Best Supporting Actress awards (no, we're not  sure how that works either) and THE GIRL WITH ALL THE GIFTS has been nominated for Best Action Film.
The Empire Awards
The readers of Empire magazine have nominated THE GIRL WITH ALL THE GIFTS for Best British Film and Sennia Nanua is shortlisted in the Best Female Newcomer category.
For another taste of Carey's breathtaking storytelling check out his new novel, THE BOY ON THE BRIDGE (UK|US|AUS), in which he returns to the world of THE GIRL WITH ALL THE GIFTS. It will be hitting shops in May and is available for preorder now.
Once upon a time, in a land blighted by terror, there was a very clever boy.
The people thought the boy could save them, so they opened their gates and sent him out into the world.
To where the monsters lived.