2017 Nebula Award Finalists
The 2017 Nebula Award Nominations are in and we're excited to announce that FOUR Orbit titles have been nominated for Best Novel!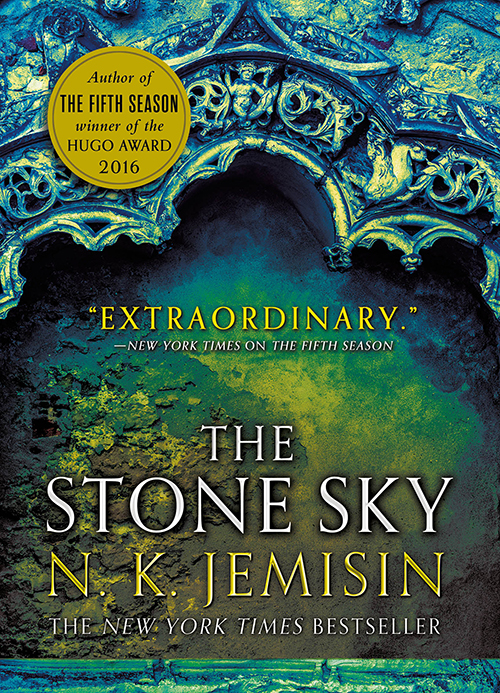 THE STONE SKY by N. K. Jemisin (US | UK | ANZ)
JADE CITY by Fonda Lee (US | UK | ANZ)
SIX WAKES by Mur Lafferty (US)
AUTONOMOUS by Annalee Newitz (UK | ANZ).
The awards will be presented in the 2018 SFWA Nebula Conference in Pittsburgh, PA on May 19th. Congratulations to all! Read the full list of nominees here.