Acquisition Announcement: Hostage of Empire trilogy by S. C. Emmett
We're delighted to announce that Orbit has acquired a sweeping new fantasy trilogy by S. C. Emmett, Hostage of Empire, from Miriam Kriss at the Irene Goodman Literary Agency! In this epic story, the lady-in-waiting to the princess of a vanquished kingdom must survive the innumerable hidden agendas of their captors' treacherous imperial court, where two queens, two concubines, and six princes vie for the throne of a vast empire.
Sound tempting? The first volume, THE THRONE OF THE FIVE WINDS, publishes this October. Meanwhile, we're thrilled to present the gorgeous cover, illustrated by Miranda Meeks and designed by Lisa Marie Pompilio.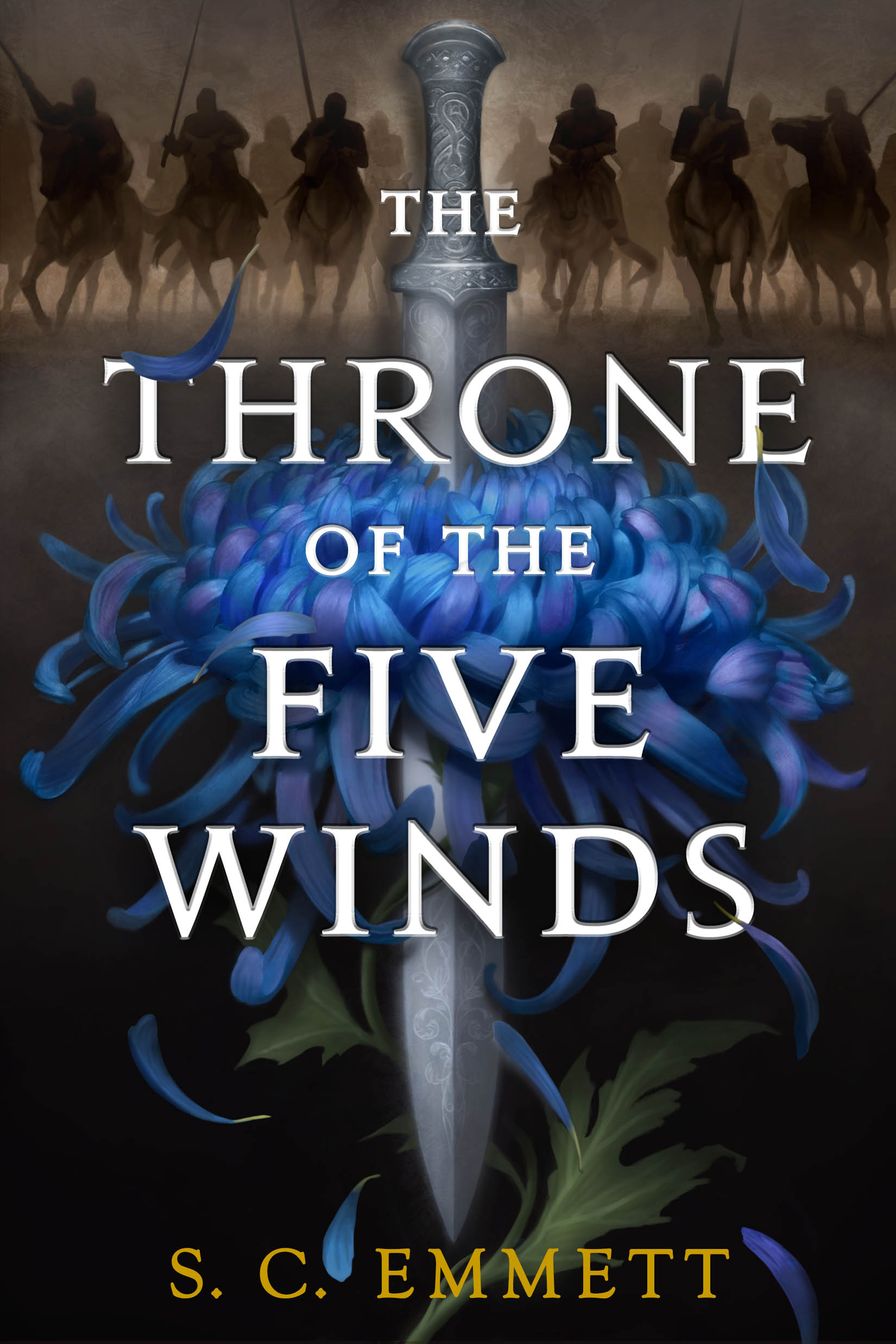 The Emperor's palace—full of ambitious royals, sly gossip, and unforeseen perils—is perhaps the most dangerous place in Zhaon. The lady Komor Yala has only her wits and her hidden blade to protect herself and her princess Mahara, sacrificed in marriage to the enemy, a hostage for her conquered people's good behavior, to secure a tenuous peace.
But the Emperor is aging, and the Khir princess and her lady-in-waiting soon find themselves pawns in the six princes' deadly schemes for the throne—and a single spark could ignite fresh rebellion in Khir.
When the Emperor falls ill, a far bloodier game begins…