Acquisition Announcement: THE WORLD GIVES WAY by Marissa Levien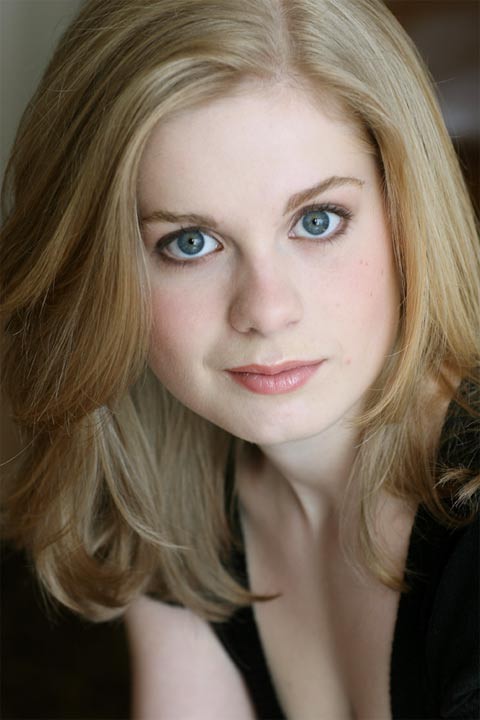 We're thrilled to announce that Orbit's sister imprint, Redhook, has acquired Stony Brook MFA graduate Marissa Levien's stunning literary sci-fi debut. THE WORLD GIVES WAY is an unforgettable portrait of a society in freefall, and finding humanity even at the end of it all.
The World Gives Way is set on a generation ship carrying those wealthy enough have escaped Earth—and the contract workers bound to serve them for the ship's two-hundred-year journey. Myrra Dal was born an indentured worker on this ship, but her generation will live to see the journey's end and the expiration of their contracts; she just has to spend the next fifty years serving the powerful Carlyles first. But when Myrra discovers the catastrophic secret the elites have been harboring, everything changes. There's a crack in the ship's hull, and everyone on board has two months left to live—if that. Burdened with the secret of a lifetime, and the Carlyles' infant daughter, she runs—but someone is hot on her trail, and not even the end of the world can stop him.
Bursting with evocative world-building and beautifully drawn characters, The World Gives Way is a captivating debut, and we can't wait to share it with you next year. In the meantime, please join us in giving Marissa a warm welcome! You can find her at @marissalevien on Twitter and Instagram.