QUEEN OF THE CONQUERED wins the 2020 WORLD FANTASY AWARD
The winners of the 2020 World Fantasy Awards were announced this weekend, and we're happy to announce QUEEN OF THE CONQUERED by Kacen Callender has won the award for Best Novel! Queen of the Conquered is a powerful novel of colonialism, conquest and revenge set in a Caribbean-inspired fantasy world. Read an excerpt here.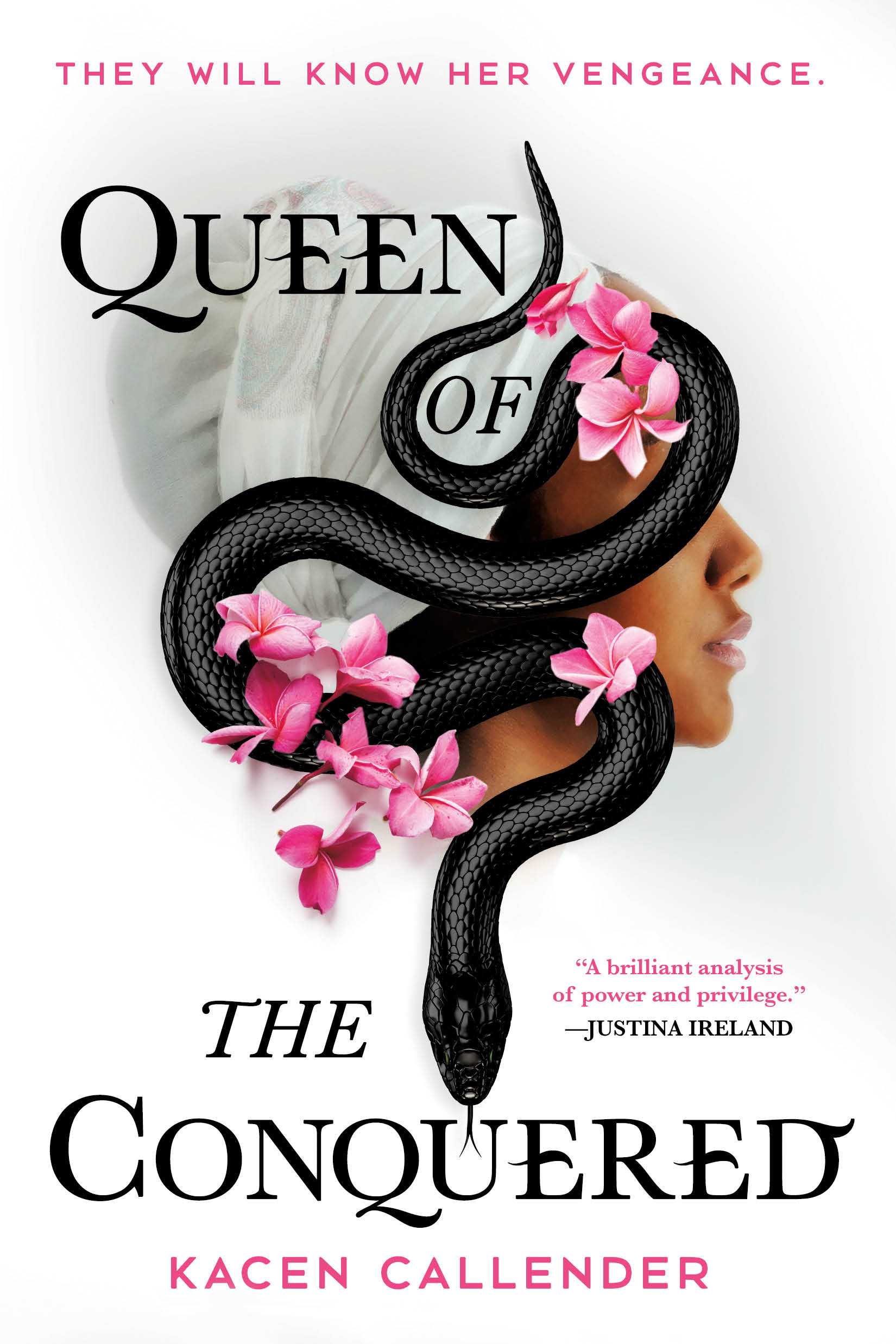 Congratulations to Kacen Callender and the rest of the nominees and winners!