Cover Launch: SISTERSONG by Lucy Holland
Redhook is thrilled to announce the acquisition of Lucy Holland's gorgeous and haunting historical fantasy SISTERSONG.
Inspired by the traditional murder ballad "The Twa Sisters", set against the rich backdrop of ancient Britian, Sistersong is a dark and lyrical tale of siblings and sorcery from a spellbinding new voice. And if that description isn't enough to fully captivate you, check out the beautiful cover, designed by Lisa Marie Pompilio.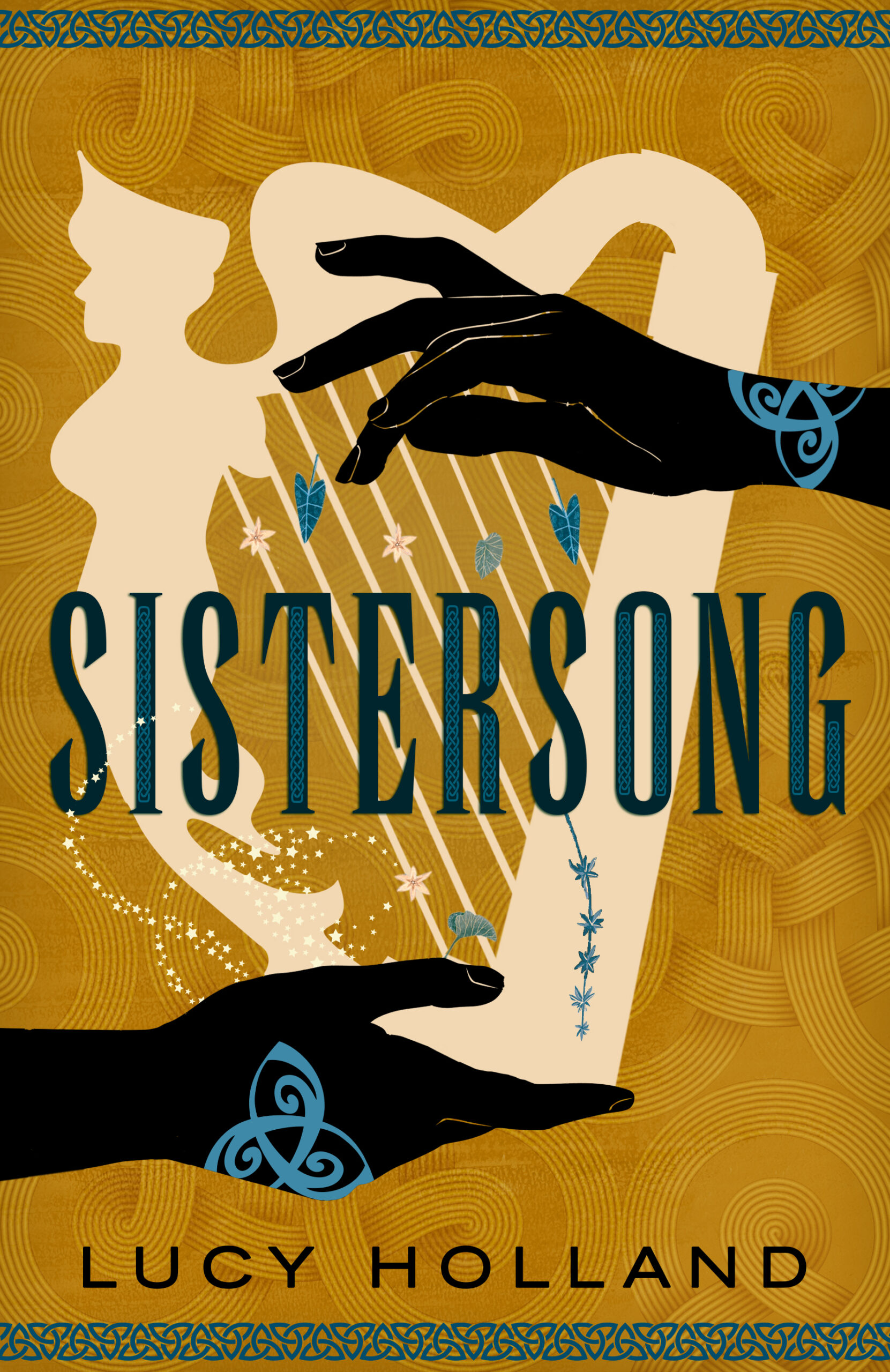 Sistersong will release in the US in October and is available for pre-order now (US). Read more about the book below, and don't forget to share your cover love with Lucy on Twitter, @silvanhistorian!
In the ancient kingdom of Dumnonia, there is old magic to be found in the whisper of the wind, the roots of the trees, the curl of the grass. King Cador knew this once, but now the land has turned from him, calling instead to his three children. Riva can cure others but can't seem to heal her own deep scars. Keyne battles to be seen for who he truly is—the king's son. And Sinne dreams of seeing the world, of finding love and adventure.
All three fear a life of confinement within the walls of the hold, their people's last bastion of strength against the invading Saxons. However, change comes on the day ash falls from the sky. It brings with it Myrdhin, meddler and magician. And Tristan, a warrior whose secrets will tear them apart.
Riva, Keyne and Sinne—three siblings entangled in a web of treachery and heartbreak, who must fight to forge their own paths.
Their story will shape the destiny of Britain.