Andrzej Sapkowski's bestselling Witcher series is coming out in hardcover this fall
Witcher fans rejoice! This fall Orbit will release the complete Witcher series in hardcover for the first time. Each edition will feature cover art from a different artist, showcasing a range of stunning visions of the Witcher universe. These editions will be available in the UK  from @gollancz in 2023.
First up will be the hardcover editions of Blood of Elves and The Time of Contempt in September.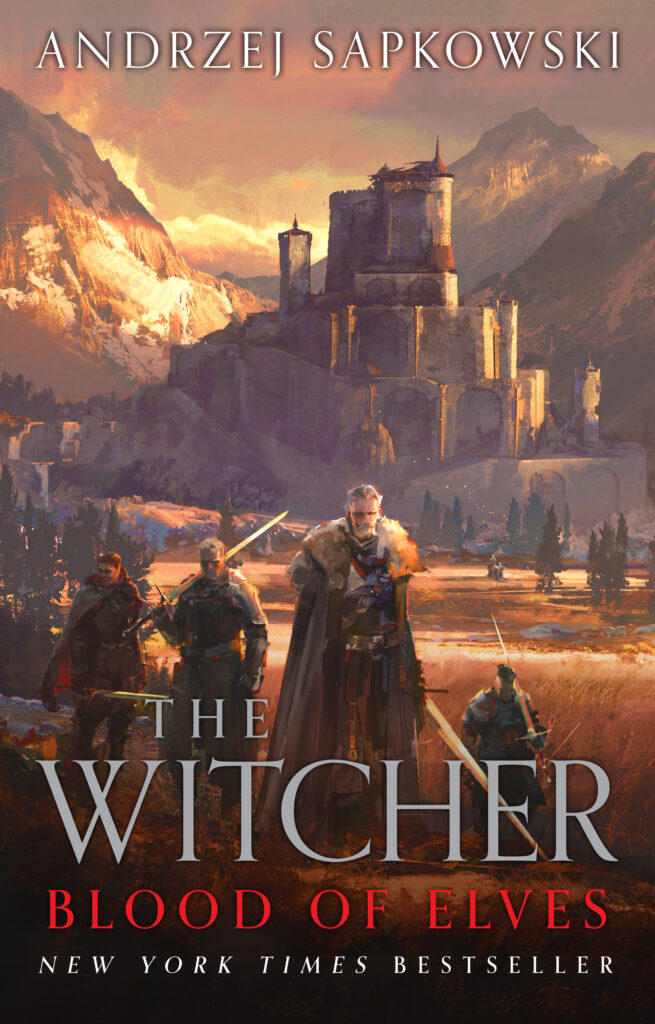 Preorder Blood of Elves Hardcover (US)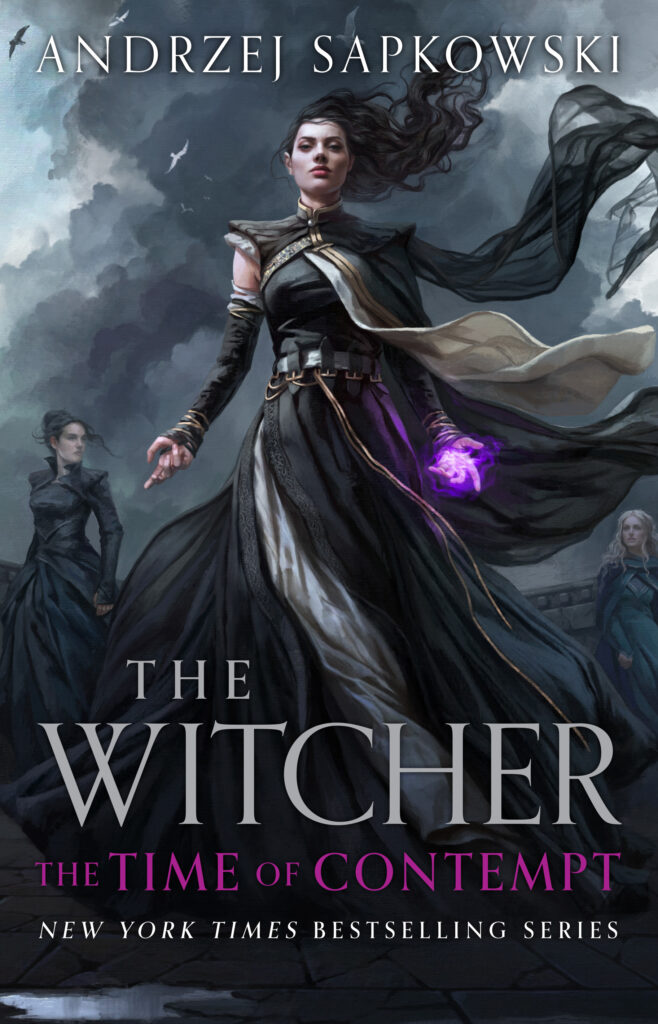 Preorder The Time of Contempt Hardcover (US)
Hardcover editions of Baptism of Fire and The Tower of Swallows will follow in October, while The Lady of The Lake and Season of Storms will drop in November. Follow Orbit on Twitter to keep up with those upcoming cover reveals!
And this December look out for the illustrated edition of Sword of Destiny. This gorgeous deluxe hardcover will include six brand-new, full-page interior illustrations (one for each story) and is the perfect companion to the hardcover illustrated edition of The Last Wish.
Preorder Sword of Destiny Hardcover Illustrated Edition (US | UK)
Preorder Sword of Destiny Hardcover Illustrated Edition (US | UK)