Cover launch: New hardcover editions of Baptism and Fire and Tower of Swallows by Andrzej Sapkowski
Calling all Witcher fans! We previously announced the release of the complete Witcher series in hardcover this fall, marking the first time that Andrzej Sapkowski's New York Times bestselling series will be available in hardback! Now, we're thrilled to share the stunning new covers for Baptism of Fire and The Tower of Swallows, both coming in October.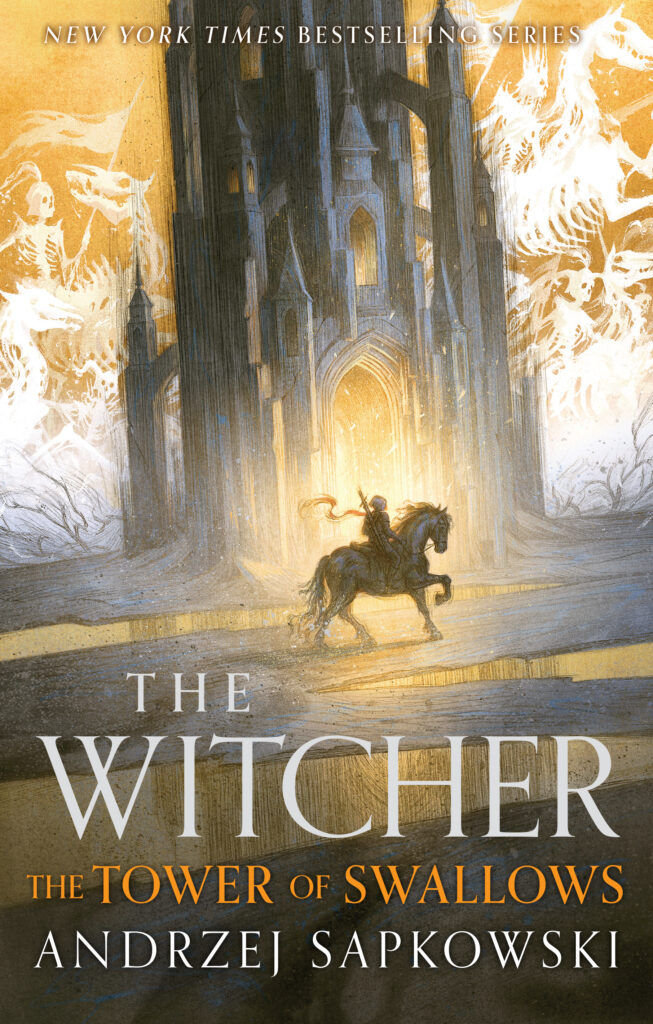 Preorder the Tower of Swallows (US)
And in case you missed it, check out the gorgeous covers for Blood of Elves and Time of Contempt, both coming in September!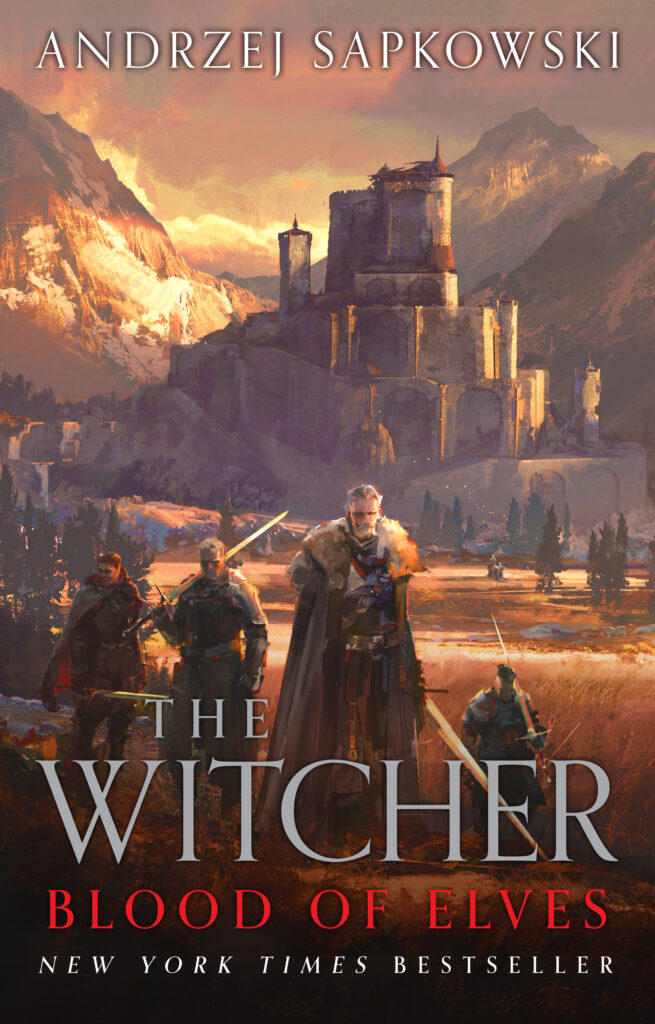 Preorder Blood of Elves Hardcover (US)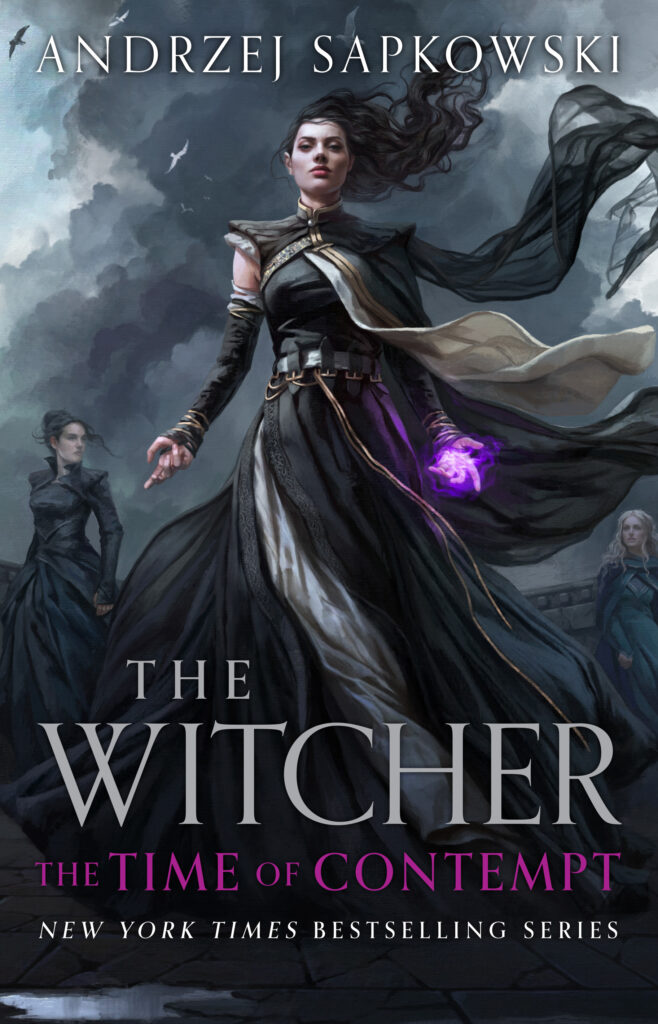 Preorder The Time of Contempt Hardcover (US)
Finally, keep your eyes peeled for our final reveal post which will feature the covers for The Lady of the Lake and Season of Storms, both coming in November! And UK fans, don't despair—all of these hardbacks will be available in the UK from Gollancz in 2023.