- Paola Crespo - November 14th, 2017
We're excited to announce that three Orbit titles are in the FINAL round of the 2017 Goodreads Choice Awards! Want to see your favorite Orbit authors and books win the awards this year? Cast your vote!
Voting for the final round ends November 27.
Fantasy – VOTE NOW
THE STONE SKY by N. K. Jemisin (US | UK | AUS)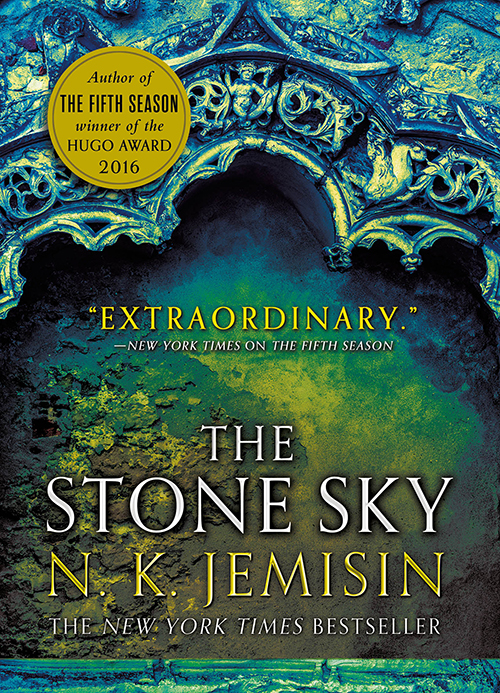 Horror – VOTE NOW
THE BOY ON THE BRIDGE by M. R. Carey (US | UK | AUS)
Science Fiction – VOTE NOW
BABYLON'S ASHES by James S. A. Corey (US | UK | AUS)