We've been hearing lots of excitement about the news that Ian Graham is back with a new book, announced on this blog just a few weeks ago, and that his fantasy classic, MONUMENT, is coming out in ebook for the first time ever this month.
And now we're delighted to share with you the covers for both of these works, designed by the spectacular Nick Castle: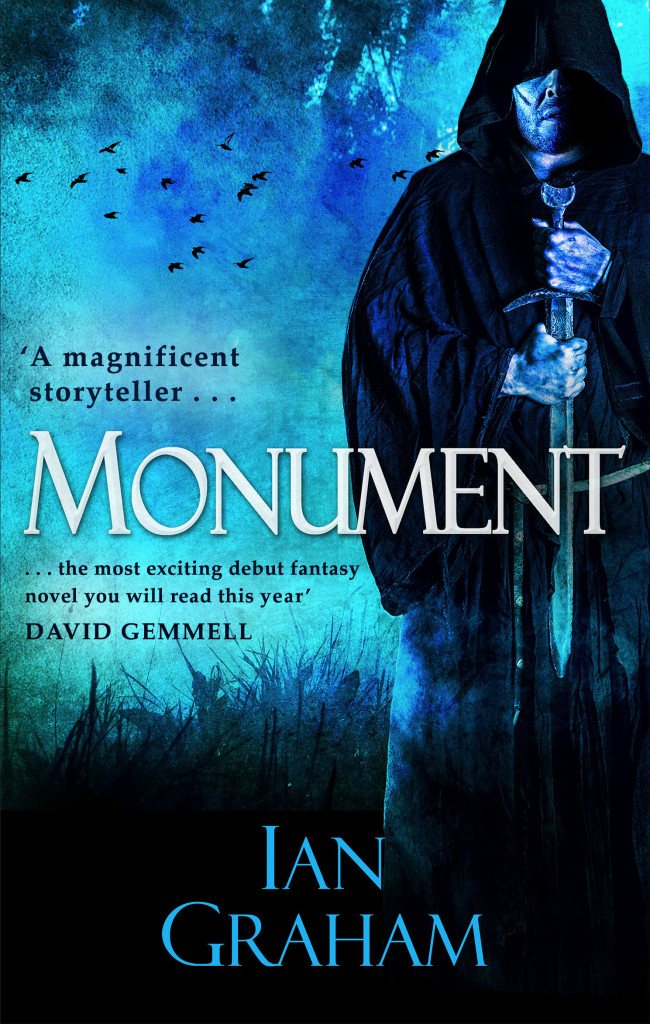 MONUMENT will be released in ebook next week, on the 8th of December.
Our print edition of THE PATH OF THE HAWK will be released August 2016. But first . . .
We're releasing THE PATH OF THE HAWK in two digital instalments, with BOOK ONE released January 26th  2016 and BOOK TWO following February 23rd 2016.