Jaye Wells is something of an expert on the undead. After writing five sexy paranormal fantasy novels featuring the kickass Sabina Kane, she knows all the major players in the vampire underworld. Collected here a five interviews with some of the biggest names in the bloodletting business.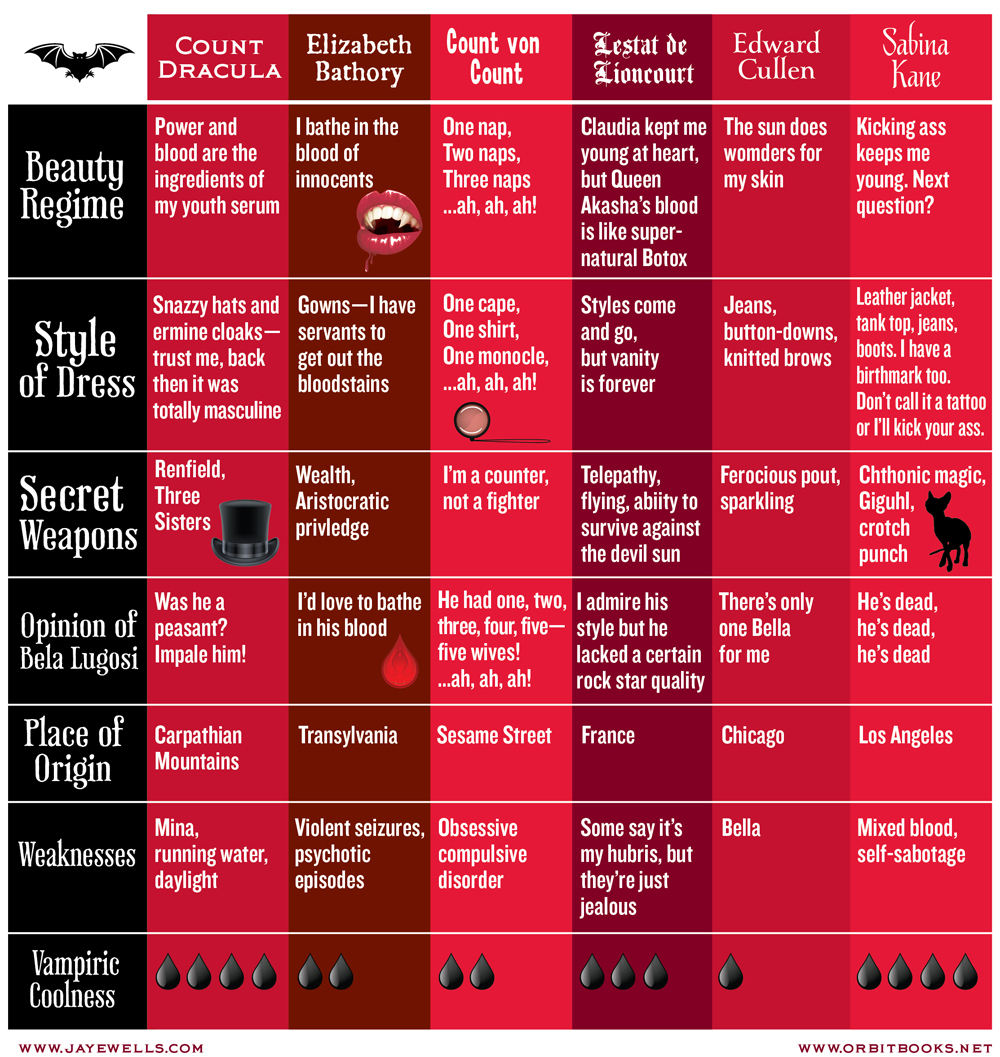 To find out more about Jaye, the books, and her upcoming events and promotions – visit her website.
"I've said it before and I'll say it again: this series will go down as one of the best paranormal fantasy sagas of all time and Sabina Kane will be remembered as one of paranormal fantasy's most iconic heroines. " – Paul Goat Allen, BN.com.