The Science Fiction and Fantasy Writers of America announced the winners of the 2017 Nebula Awards this past weekend and we are thrilled to announce that N. K. Jemisin won the Nebula Award for Best Novel for THE STONE SKY (US | UK | ANZ)! This was Jemisin's sixth nomination for the award and her first win.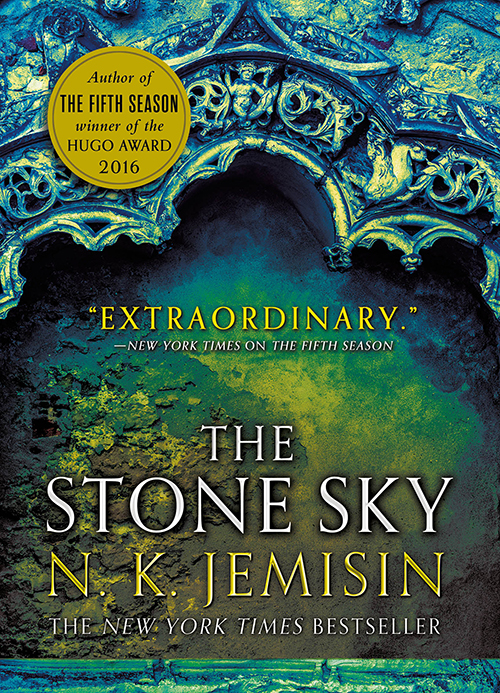 There was a strong lineup of nominees for the Best Novel award this year, including Orbit's own JADE CITY by Fonda Lee (US | UK | ANZ), SIX WAKES by Mur Lafferty (US), and AUTONOMOUS by Annalee Newitz (UK | ANZ).
Congratulations to all the nominees and to N. K. Jemisin for her win!